ABOUT THE Q EXPERIENCE
Welcome to your new home where you get to live different.
How do I live different, you may ask. It starts with living in well-designed space. A design which gives you that unique home experience you have been seeking. An identity. A reason to come back home to after a day at work or on campus.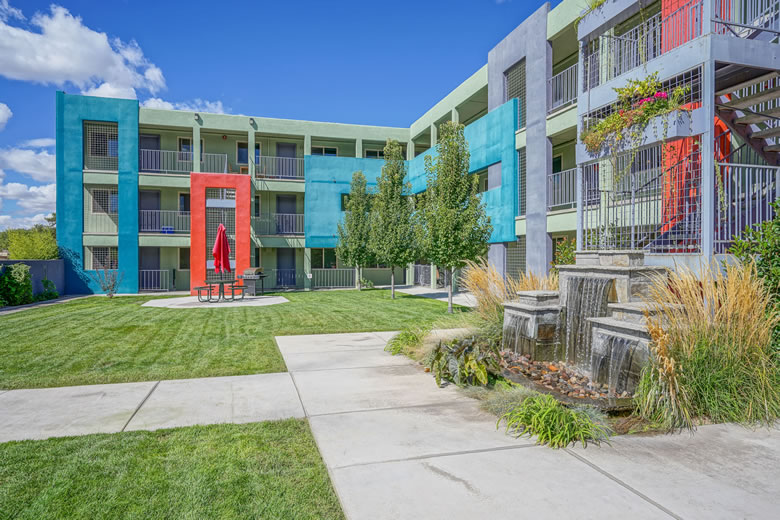 A home design both spacious and highly functional. An exterior design that goes beyond its daring beauty to maximize air flow and considers cool, shady outdoor spaces when its warm outside, as well as sunny areas for winter use. At the Q your life style was always front and center to owners Assaf and Mical Rezoni as they invested their hearts, souls, and money to fully renovate these home sites: an urban revival that is true to New Mexico, yet brings in whimsical influences from San Francisco, New York, the Mediterranean and Europe. Live Different.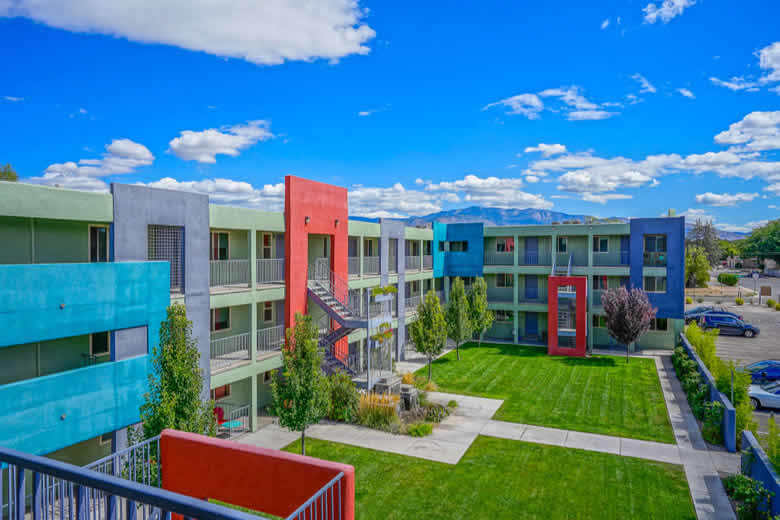 When the Rezonis moved to Albuquerque from Taos, they didn't bring their art studio with them, but they might as well have. Through renovating beautiful properties, they continued to thrive as artists, finding a new, elevated passion for art through creating these one-of-a-kind communities. Communities that are successful because they offer a blend of privacy with a subtle invitation to interact with like-minded people. With people who share your values. People of substance. Live Different.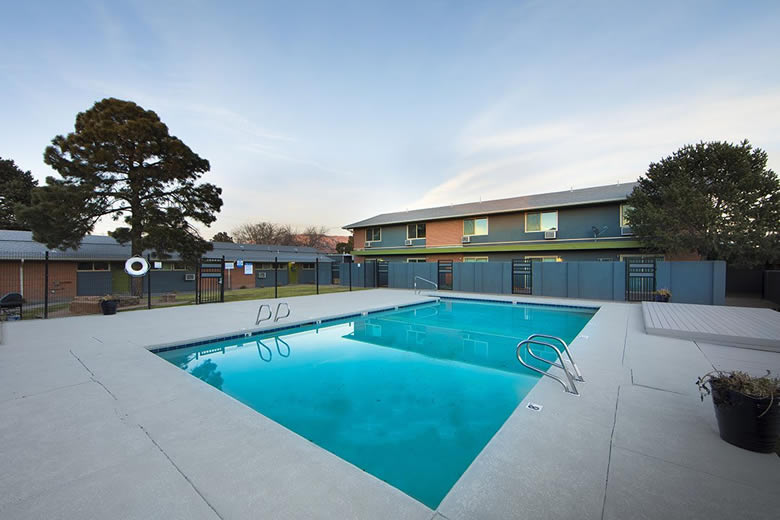 The 3 sites of The Q in Albuquerque are all in prime locations, carefully picked by the Rezonis to support a vibrant, walking, biking urban lifestyle. Whether you seek to be close to your work place, to campus, or to the best dining and entertainment Albuquerque offers, you will find a place in one of the Q sites. Live Different.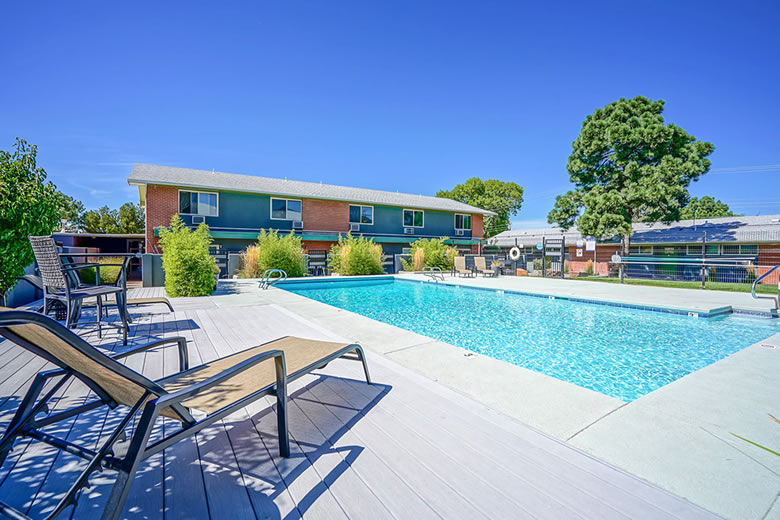 But when it is time to leave the excitement of the Albuquerque Uptown mall, or the vibrant bars in Nob Hill, or the stress of a work day and come back home, you are again in a place designed to maximize your privacy and quality of life. None of The Q boutique sites are on busy avenues, and all are adjacent to high-end residential neighborhoods and city parks. Whether you fancy a yoga practice in our Q @ Nob Hill Studio, a swim at the Q @ Uptown pool, or a glass of wine on the roof top terrace at the Q @ Vassar North and other Q sites, we got you covered.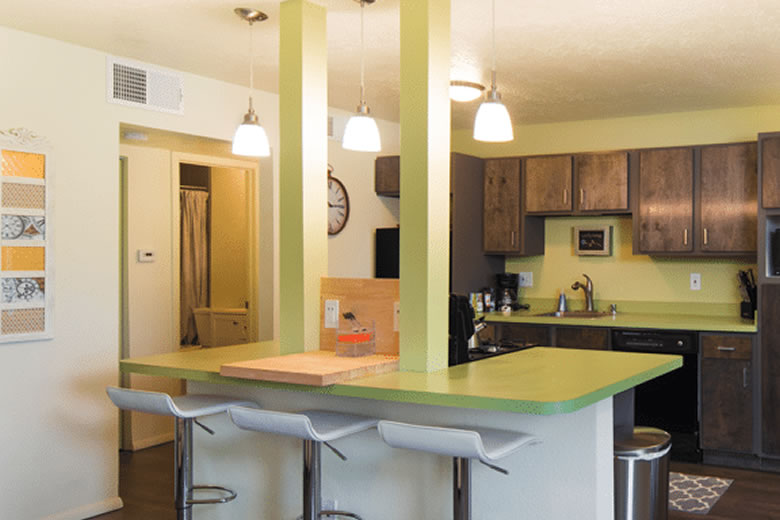 If you appreciate a home cooked meal, we got you covered too: all Q sites feature gourmet kitchens, BBQs, proximity to quality grocers such as Whole Foods and Sprouts, and The Q @ Vassar North even features an organic community garden.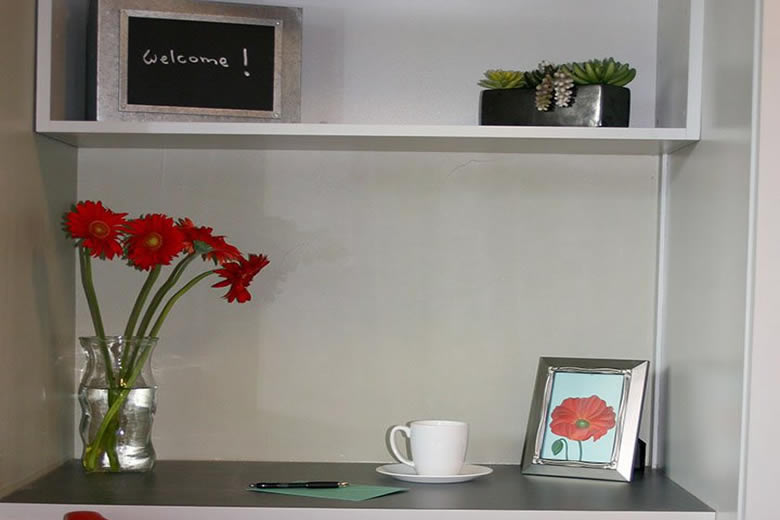 Complementing the expert design and craftsmanship with a partnership with the most expert property management team in Albuquerque, and you grasp Live Different.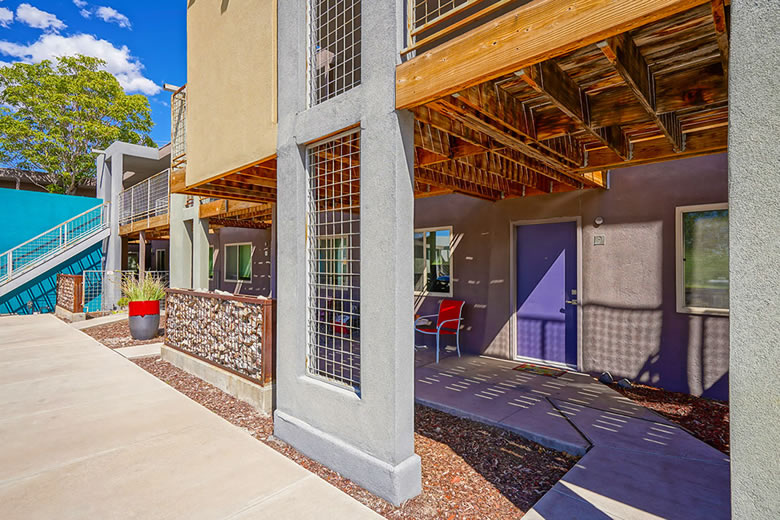 "We don't do beige very well," admits Mical Rezoni. In fact, the Rezonis have created The Q Experience, a way to live different in the city: uniquely, but with the comforts and security of a well-managed brand of apartment and townhouse complexes. It completely redefines the rental experience. Spread out across three neighboring communities in Albuquerque – Nob Hill, Uptown, and Vassar North – they're quickly changing the way new residents think about putting down roots. Live Different.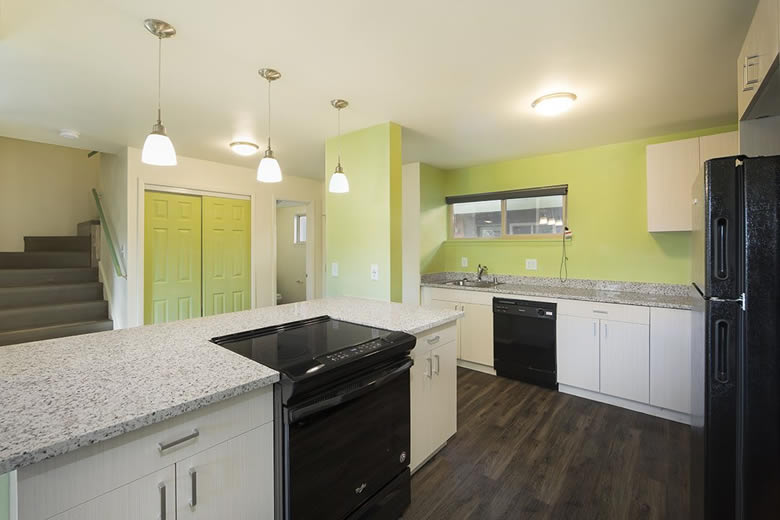 Ready to claim the hip, urban lifestyle for yourself? Call us with your questions — we can't wait to start exploring your new home today.