THE Q AT BOSQUE TRAILS
Location. Location. Location. Can your home be both centrally located and immersed in nature? Yes, it can. The Q @ Bosque Trails has them both. Right by the Nature Center, you can hear the honks of the geese and the songs of the cranes. Start your hike or bike ride there and explore the vastness of the Bosque Trail and Nature Center and Reserve along the Rio Grande river. Go the other direction to enjoy the Flying Star internet cafe, Bookworks, a natural foods co-op and the popular eateries of the North Valley and Old Town. Albuquerque's Museum of Art, Museum of Natural History & Science, Explora, Botanic Gardens and the Bio Park are all just a hop and skip away too.
The Q @ Bosque Trails has a variety of fully renovated 1 and 2 bedroom apartments with high-end finishes, some with a private front porch, some with a balcony, Washer / Dryers in most units, complimentary assigned parking, and much more.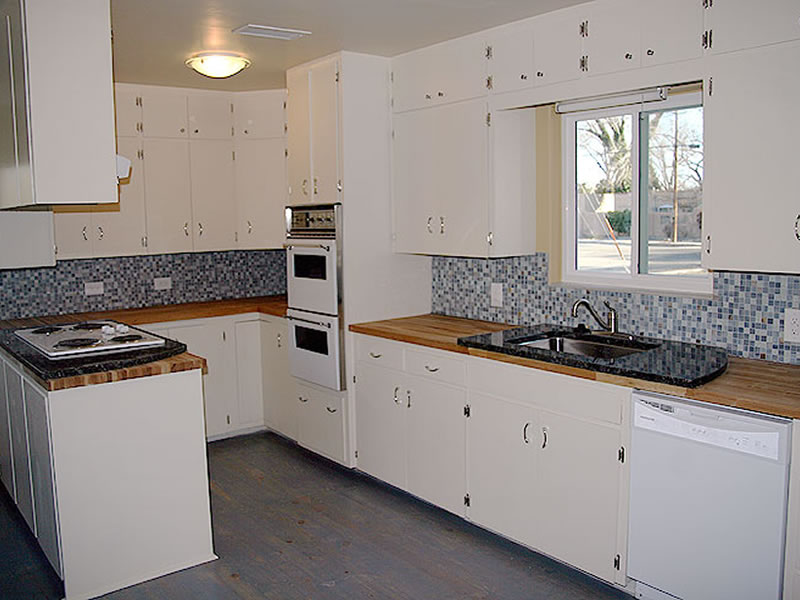 Residents are welcome to enjoy the pool, yoga room, and gyms at the neighboring Q communities.Young families continue to enjoy the large front lawn and swing in the shade of a big mulberry tree.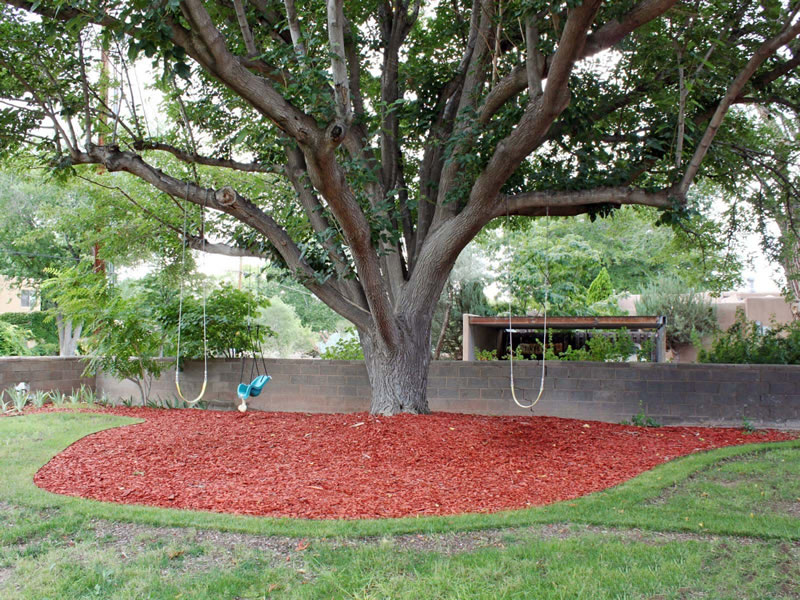 This community is the perfect blend of tranquility, privacy, and social opportunity. For families or active adults, The Q @ Bosque Trails is an ideal place to call home. Schedule a tour today and start exploring your new neighborhood with us.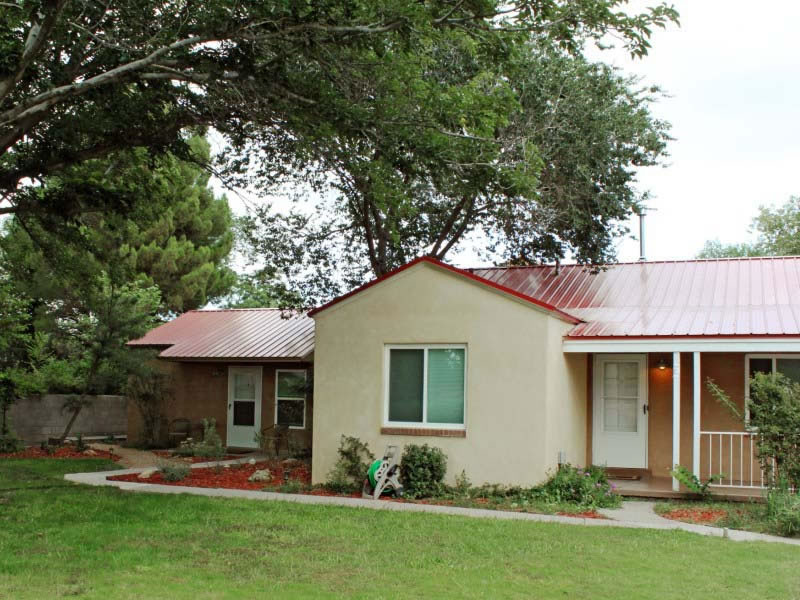 THE Q @ BOSQUE TRAILS FEATURES
FEATURES & AMENITIES
Complimentary high-speed internet (Comcast)
Complimentary basic cable (Comcast)
Complimentary wi-fi (Comcast)
Lawn
Dog Run
Heated pool**
Access to yoga studio**
NEARBY SHOPPING, DINING, & ENTERTAINMENT
Minutes to Nob Hill
Minutes to Downtown
Minutes to Old Town Plaza & museums
Minutes to microbreweries
Short walk to La Montanita coop
SERVICES IN THE NEIGHBORHOOD
UNM Hospital
Presbyterian Main Hospital
Quick I-25 freeway access
Quick I-40 freeway access
FITNESS / RECREATION IN THE NEIGHBORHOOD
Bike & hike trails at the Busque
The nature center.
Public parks
LIVING SPACE
Hardwood Flooring*
Ceiling fans
Washer / dryer*
Patios & balconies*
KITCHEN
Dishwasher
Electric or gas range
PET POLICY
Cats allowed
Dogs allowed
*In selected units
**In a neighboring sister Q community
LOCATION GALLERY
Click on any image to start slideshow.