To Rent or to Buy? Be Budget Friendly
A monthly mortgage payment is often higher than the monthly rent.
Most of it goes to pay bank interest on the property, rather than reduce your debt. The costs of relocation, as previously mentioned, are significantly lower for renters. Further, a homeowner is responsible for ever-rising property tax bills as well as home and liability insurance.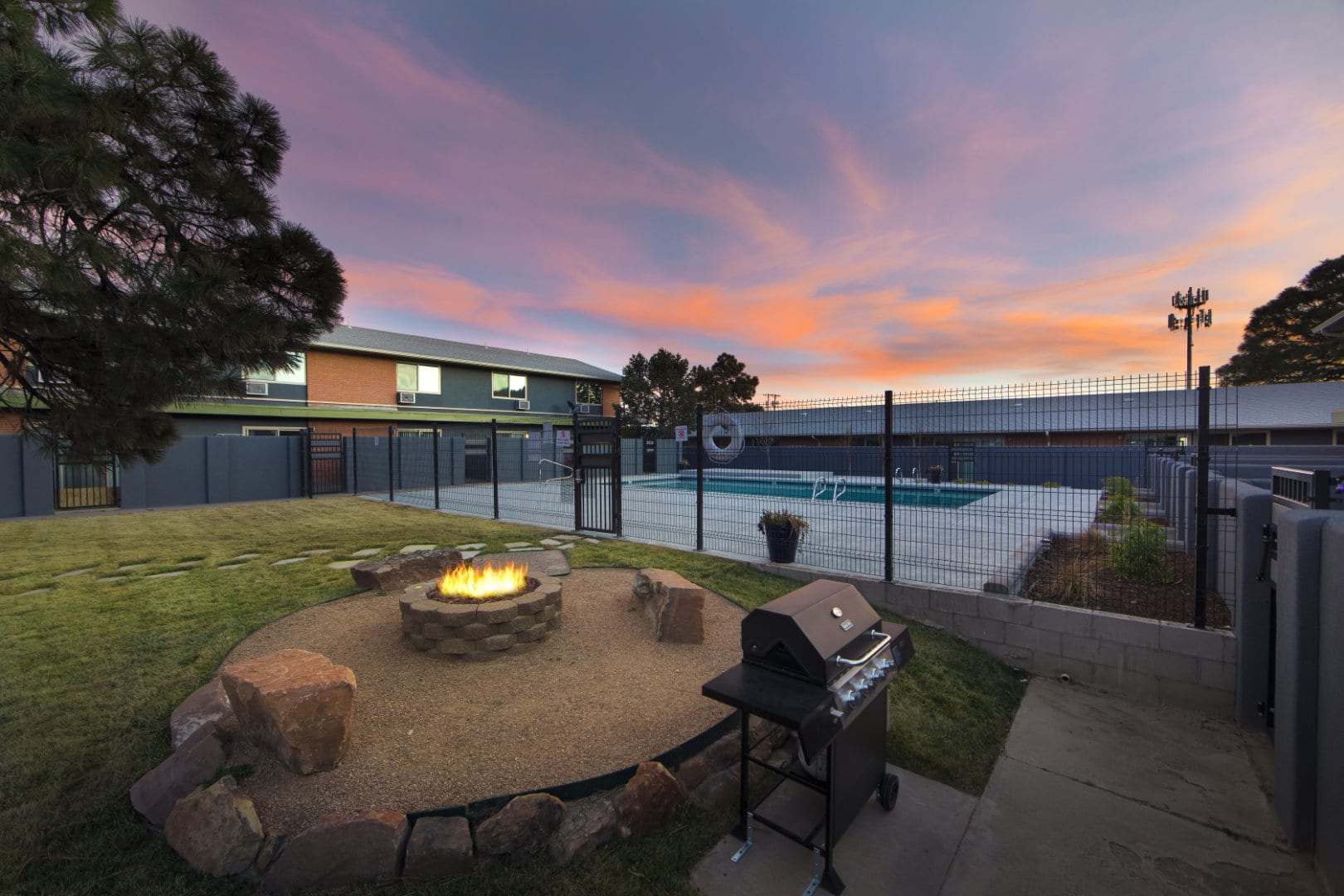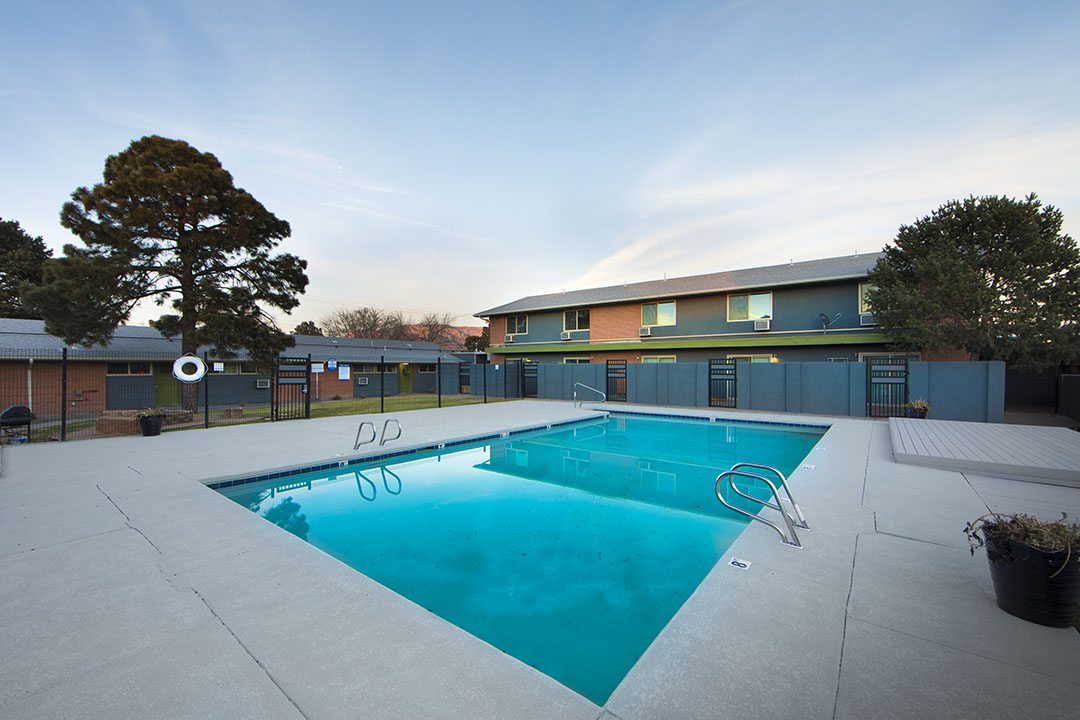 You will also be saving money on monthly expenses such as fitness club or pool membership because these amenities may already exist on location and paid for by the owner of your residential community. The Q is unique among residential communities in providing you complementary cable and high speed internet, saving you over $100 per month.