Nob Hill is home to one of Albuquerque's major art hubs. The area is filled with chic shops and eclectic galleries with exhibits for varying art tastes, and living at The Q at Nob Hill puts you right there. Check out some of the art galleries located within walking distance of The Q at Nob Hill.
Sixty-Six Gallery
Sixty-Six Gallery is named after the iconic Route 66 that once spanned from Chicago to the West Coast. Featuring smart contemporary art, gallery exhibitions include paintings, prints, and occasional three-dimensional works. Lucky patrons of the gallery have been treated to celebrity sightings – the film "Villa Capri," featuring Morgan Freeman and Tommy Lee Jones was filmed on the street directly in front of the gallery.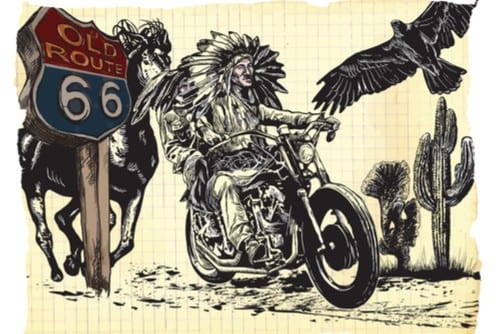 New Grounds Print Workshop and Gallery
New Grounds Print Workshop and Gallery features works by more than 40 artists from New Mexico as well as the creations of printmakers from Europe, Mexico, and Japan. hop and Gallery features works by more than 40 artists from Styles range from traditional to contemporary, with both framed and unframed works featured. Exhibitions rotate every four to six weeks. Nontoxic printmaking facilities provide classes for artists year-round.
Matrix Fine Art
Matrix Fine Art is an artist-organized gallery that provides space for both solo and group exhibitions. The front gallery is also available for individual artists to rent for ARTScrawl First Friday art receptions. A larger exhibit space is available as a stylish setting for private events such as birthday parties, anniversaries, and fundraisers.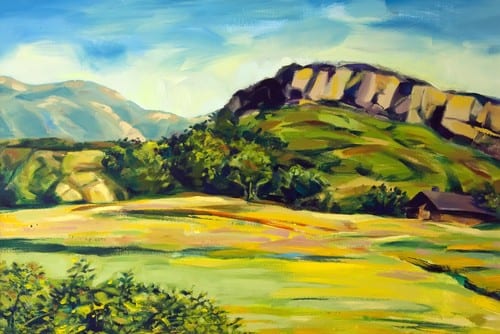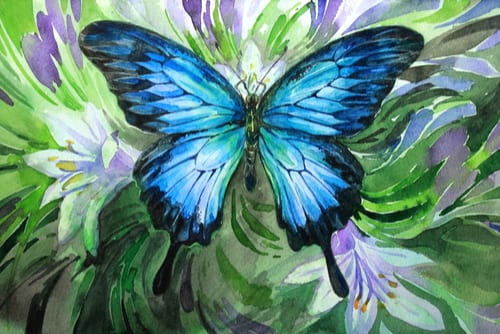 Mariposa Gallery
Mariposa Gallery remains one of the oldest contemporary craft galleries in the country. Exhibiting the finest contemporary art, jewelry and ceramics in New Mexico since 1974. In addition to jewelry and ceramics, the gallery features clay, mixed media, sculpture, two-dimensional and wood art works.
The vibrant arts and culture scene of Albuquerque's Nob Hill district is just steps away when you live at The Q at Nob Hill.